COMMON MANUFACTURING, EQUIPMENT MACHINE GUARDING & AUTOMATION SOLUTIONS
Paragon Industrial Controls, Inc. is a company who prides itself on understanding industry nuances which can be overlooked by less qualified organizations. Our highly trained technicians will use the finest quality component parts or utilize existing components where able. Strict attention will be paid in order that your system conforms to all OSHA, ANSI, and ISO standards yet maximizes machine productivity.
Cobot Machine Tending System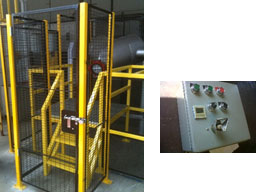 Seed Mixer and Trap-Key Control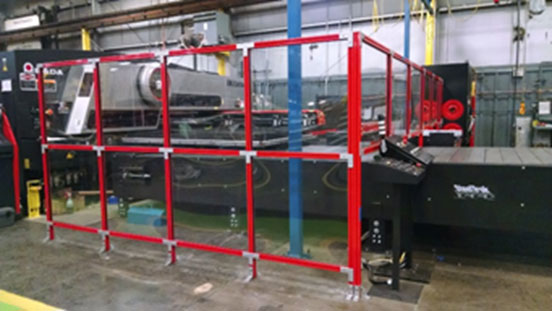 Enclosure with Safety Laser Scanner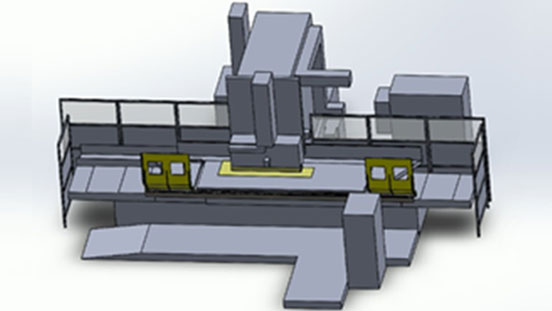 Pratt& Whitney Wolverine Guarding
PARAGON INDUSTRIAL CONTROLS, INC. IS YOUR COMPANY'S BEST CHOICE AS A SAFEGUARDING SOLUTION PARTNER.
Our Partners and our Certifications