MACHINE GUARDING & SAFETY SYSTEM INTEGRATION
Paragon Industrial Controls, Inc. will install or integrate the appropriate safeguarding solution for your specific application.
Our risk assessment-based solutions are application driven, creative, and always compliant. Our systems are designed to be easier to work with rather than work around.
Our highly trained technicians use the finest quality component parts and utilize existing compliant components where appropriate. Strict attention is always paid to insure you're your system conforms to all applicable OSHA, ANSI, & ISO standards while maximizing machine productivity.
Safety Device Integration:
Light Curtains,
Laser Scanning Sensors,
Safety Mats
Interlocked Doors and Access Panels

Solenoid Latching Interlocks
Non-Contact & RFID Interlocks
Trap-Key Systems

Custom Barrier Fencing and Machine Enclosures
OSHA & ANSI "Control Reliable" Machine Controls and Safety PLC Programming
Brake Monitoring Systems
Other Safety Solutions:
Point-of-Operation and Area Safeguarding System
Robot & Cobot Systems – Eliminate Hazards by Eliminating the Task
Paragon Industrial Controls, Inc. provides safeguarding solutions for many industries. We have experience in food processing, packaging, assembly line, and automotive manufacturing.
More than 25-year track record of successful, safe, and productive safety solutions to meet your company's needs.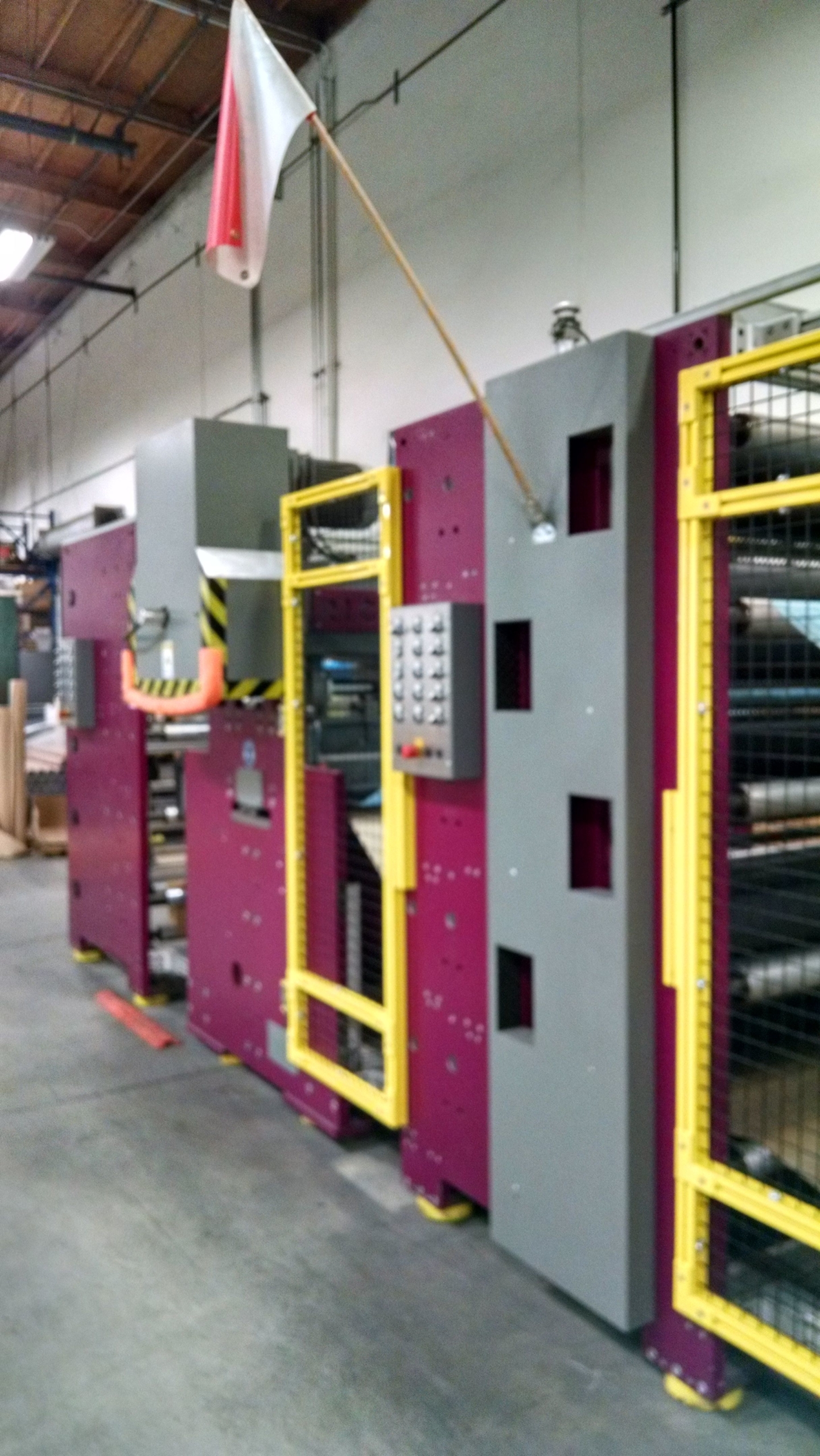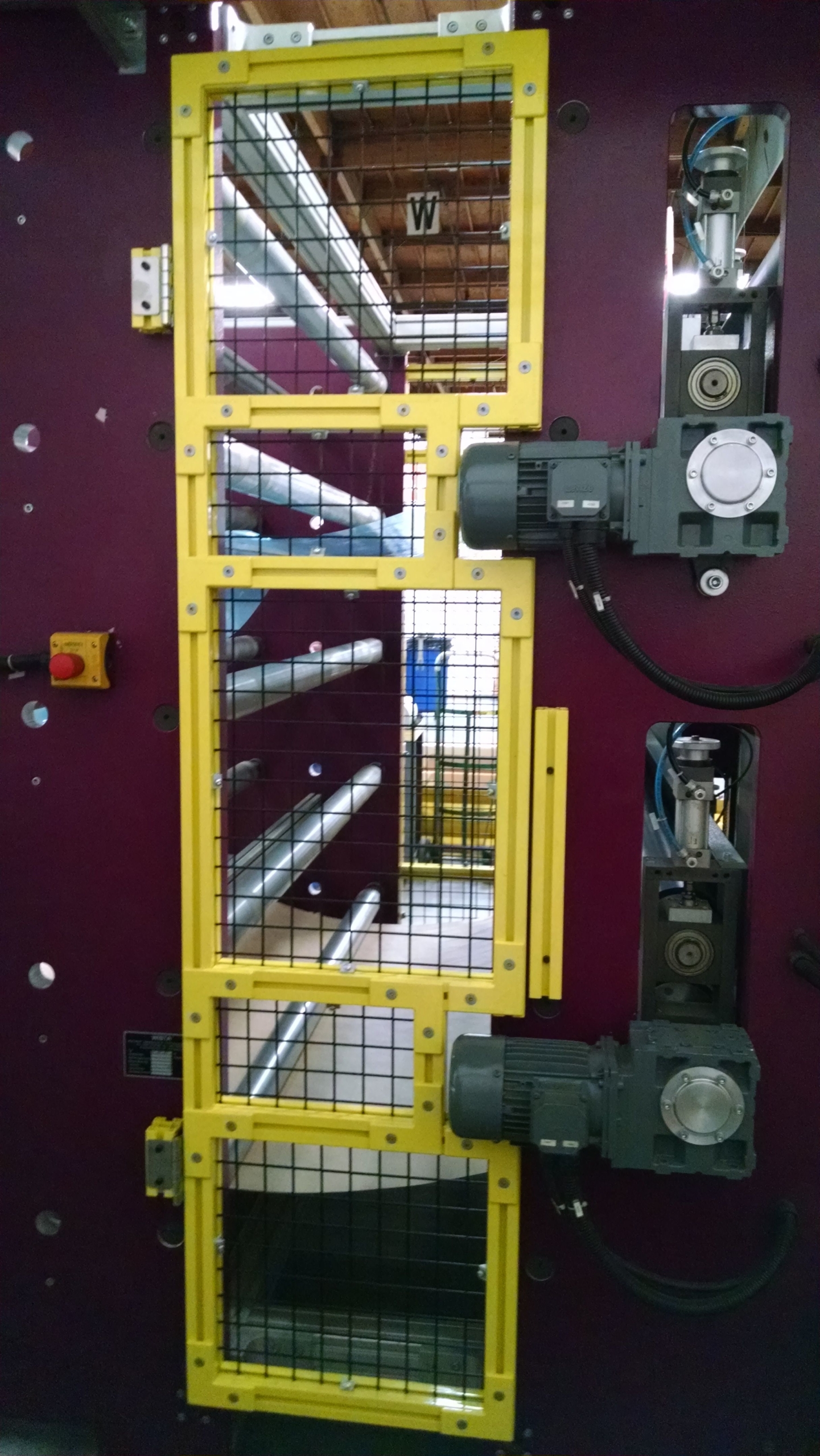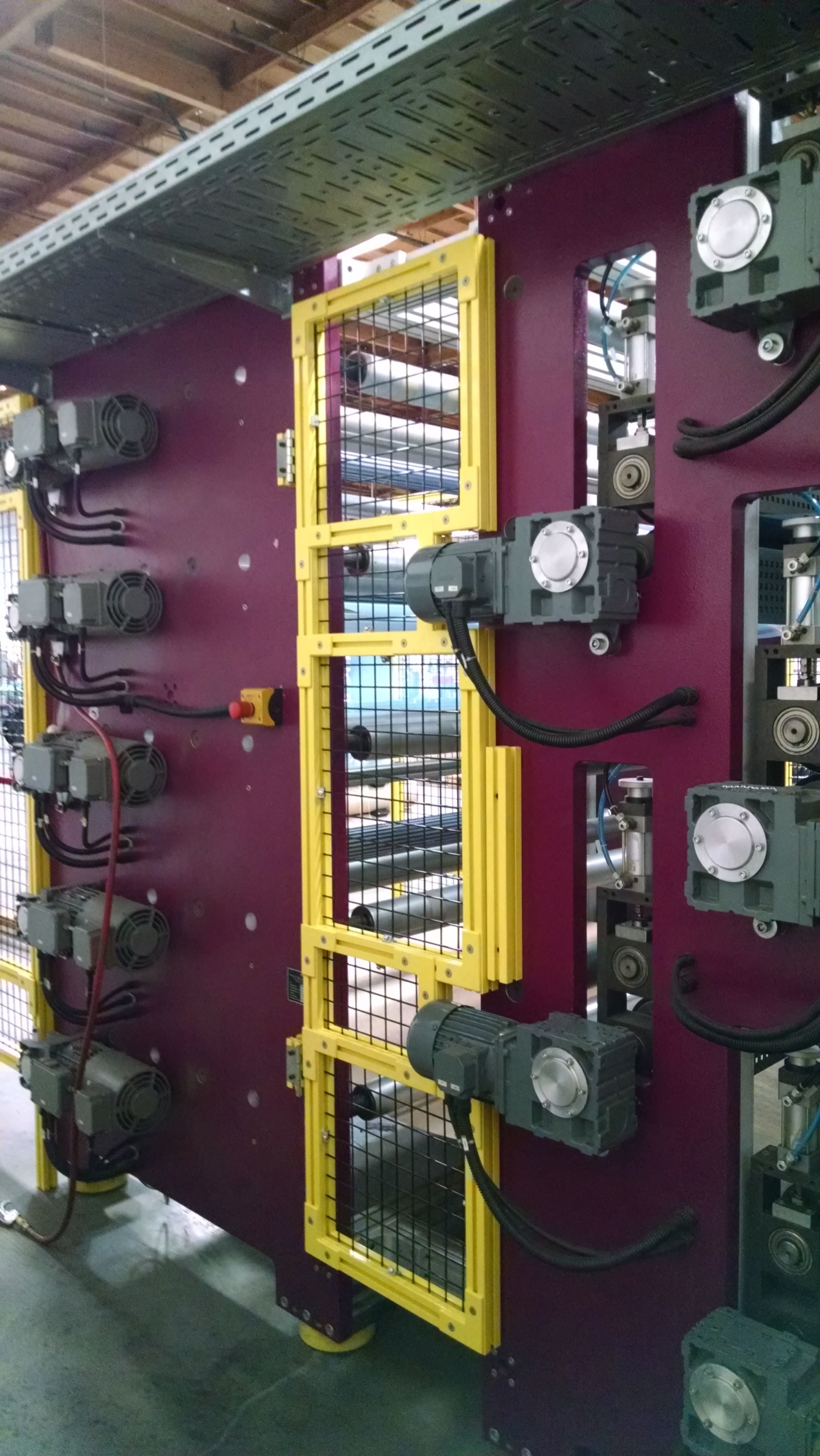 PARAGON INDUSTRIAL CONTROLS, INC. IS YOUR COMPANY'S BEST CHOICE AS A SAFEGUARDING SOLUTION PARTNER.
Our Partners and our Certifications